Ensuring the smooth running of all daily operations
Our business also profits from an integrated ancillary support system that complement our core operations. The operations in this segment encompass sauce manufacturing, baking and commissary operations, as well as sales, marketing and trading services under the following subsidiaries: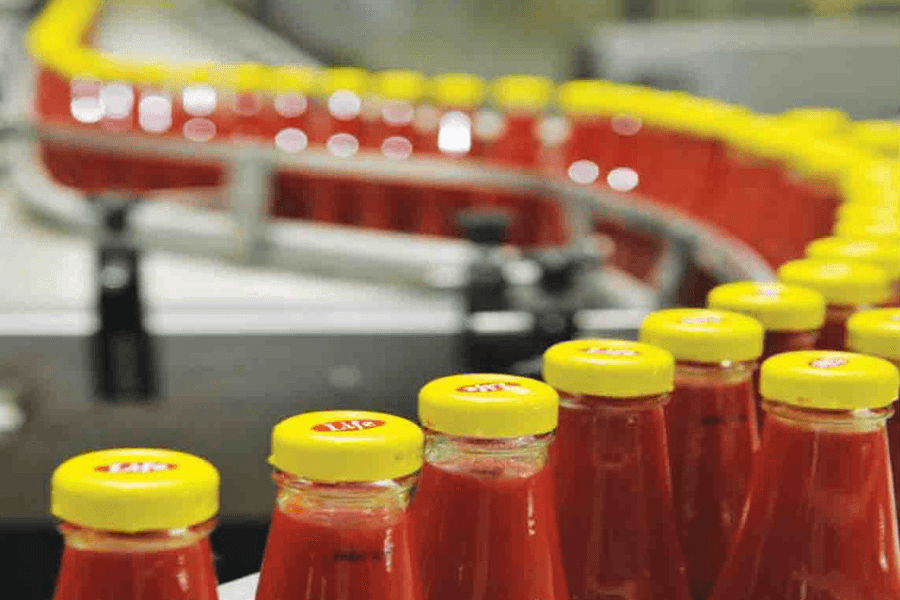 Region Food Industries is Malaysia's leading sauce manufacturer, supplying Life sauces to KFC and Pizza Hut restaurants as well as supermarkets and other food operators.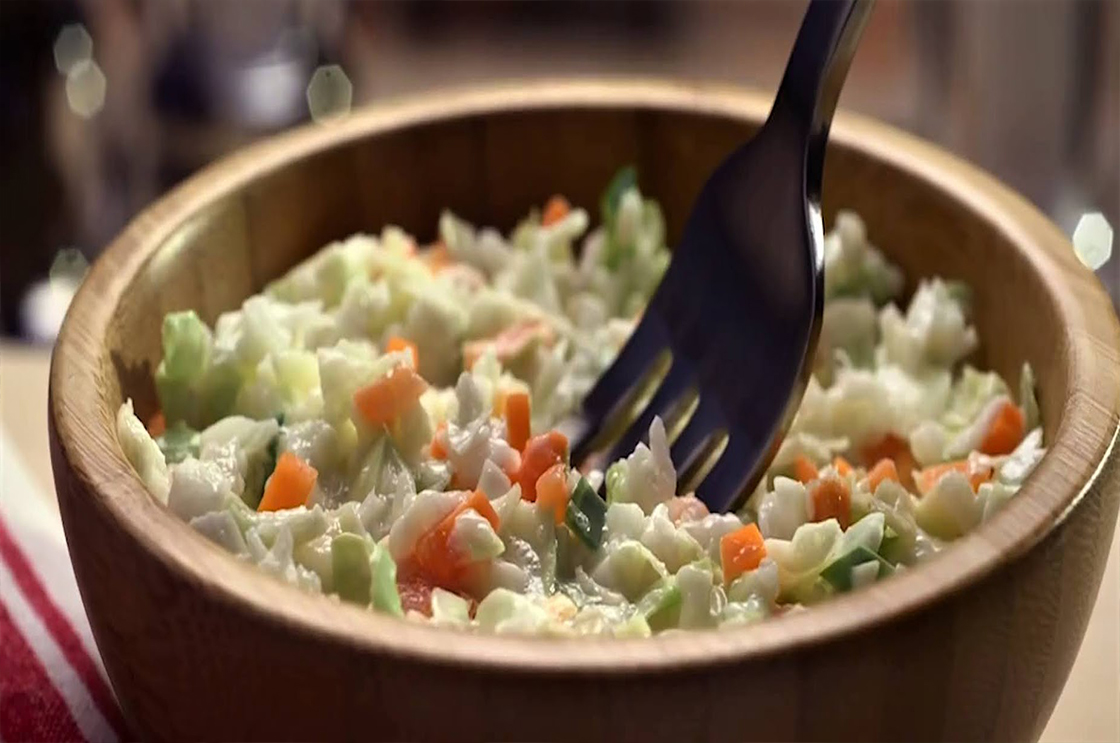 Under our bakery and commissary operations, we produce buns, pizza dough and other confectionery products at our bakery in Shah Alam which are supplied mainly to our KFC and Pizza Hut outlets. The commissary operations on the other hand produce coleslaw, fresh vegetable products and dairy which are supplied to our KFC and Pizza Hut outlets.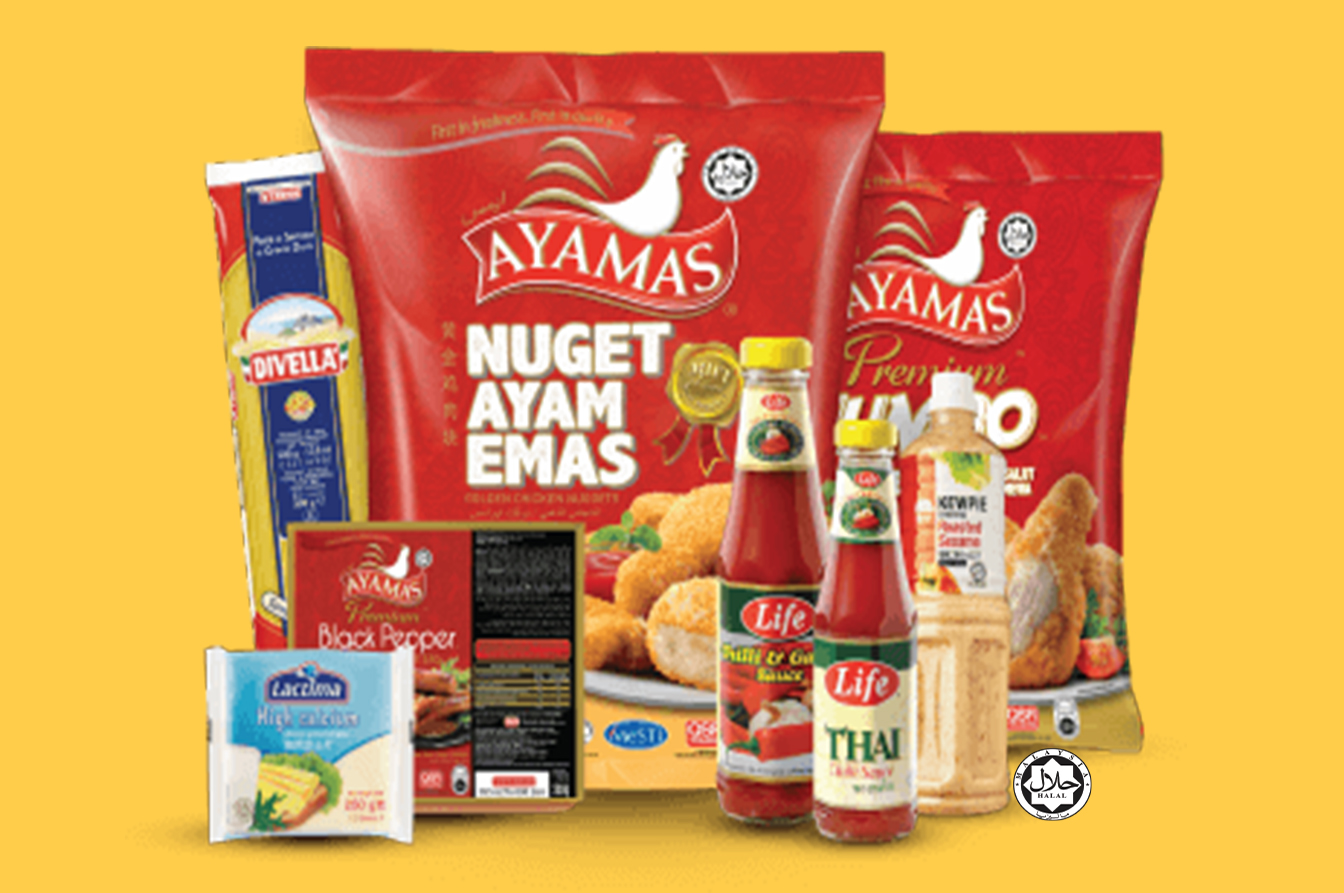 The marketing and distribution arm of QSR Brands, as well as the driving force behind KFC, Pizza Hut restaurants in Malaysia, QSR Trading markets and distributes the company's frozen chicken-based products under the "AYAMAS" brand as well as a range of in-house brands namely the Golden Nuggets, Breaded Chicken Drummets, Crispy Fried Chicken, Chicken Meatballs, QuikBurger and Premium Chicken Frankfurters. It is also looking forward to strengthen its market presence regionally through the expansion of the export market while leveraging on the introduction of new products in ready-to-eat and shelf stable categories.
QSR Brands (M) Holdings Bhd.
Menara QSR, VSquare @ PJ City Centre, Jalan Utara,
46200 Petaling Jaya, Selangor Darul Ehsan, Malaysia